Born in New York to a family of Jewish immigrants from eastern Europe, Kubrick turned a childhood interest in photography into an early career in photojournalism, which then evolved into an obsession with film-making.
Without industry contacts, he had to borrow money from friends and relatives to fund his early features: his first, Fear and Desire, Kubrick considered an embarrassment and effectively suppressed. 
After the boxing thriller Killer's Kiss, and the clever, twisty noir The Killing, Kubrick broke into Hollywood with the social-issue first world war picture Paths of Glory. 
After a difficult experience on the big-budget epic Spartacus, Kubrick left Hollywood to make the UK his base, completing a string of increasingly ambitious, highly impactful films: in the 60s he made Lolita, Dr Strangelove and 2001: A Space Odyssey; the 70s spawned A Clockwork Orange and Barry Lyndon; in the 80s he released The Shining and Full Metal Jacket. However, his output began to slow, and his only film of the 90s – and his last – was Eyes Wide Shut.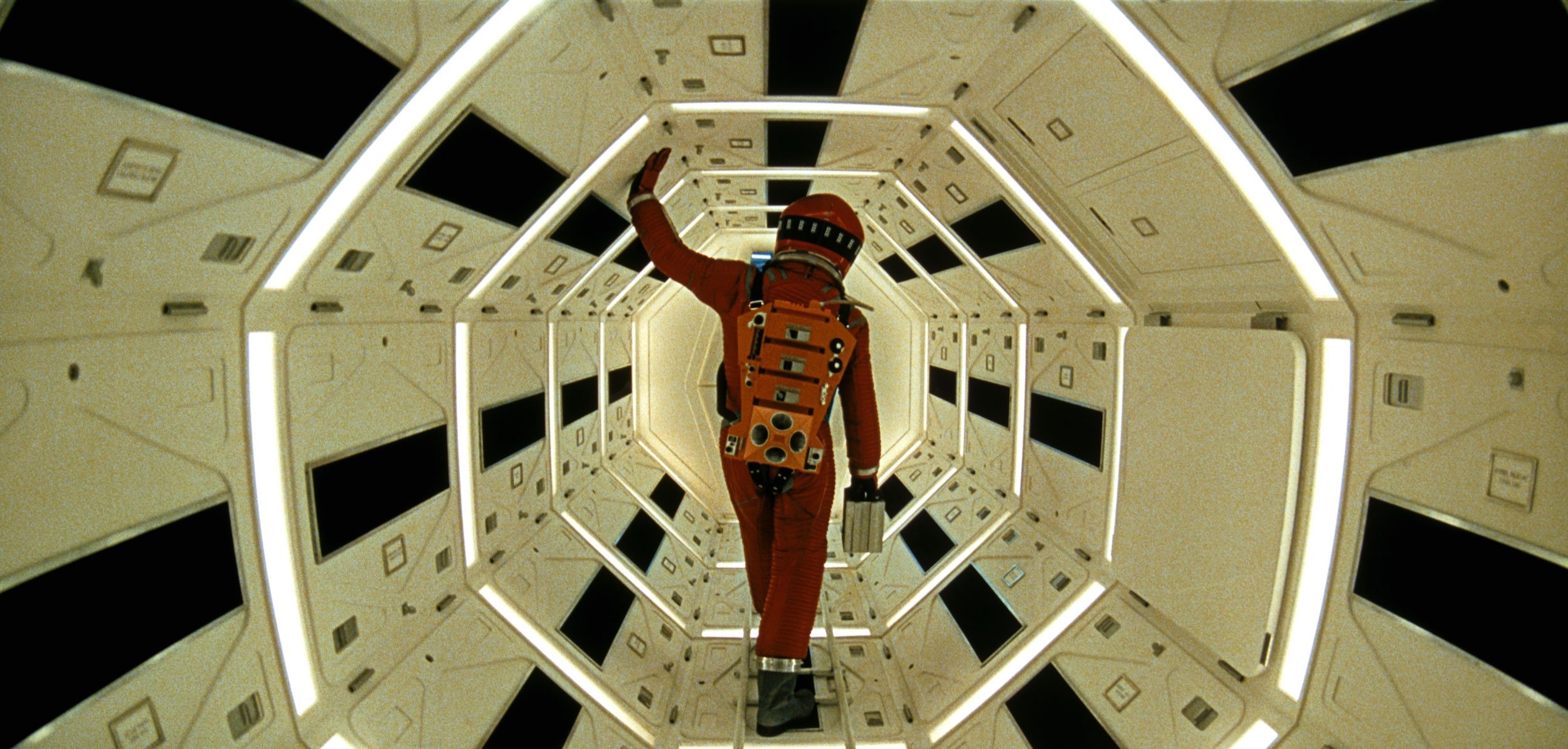 2001: A Space Odyssey is considered one of Stanley Kubrick's greatest creations. 
Kubrick's reputation as a director was fully secure in his lifetime (though he only won a single Oscar, for best special visual effects for 2001), and in his latter years, he did his best to avoid the media, with much of the press suggesting he was a recluse.
Such is the dazzling variety and accomplishment of Kubrick's work, it remains hard to get a handle on him as an artist.
Confessing he has become a Kubrick "nerd", British author and broadcaster Deyan Sudjic says: "Very few film-makers in the 20th century have had the range and the credibility of Stanley Kubrick. Each film was entirely different, each film was an imagined world, every aspect of which came from Kubrick's creative control. That's extraordinary, that's very special."
Stanley Kubrick was born on July 26, 1928 and died on March 7, 1999. The Report pays tribute to this incredibly passionate filmmaker! 
Source: The Guardian