The capital's Mirpur area finally got its first multiplex cinema theatre on Friday (August 20) at the iconic Sony Cinema Hall (now renamed as Sony Square) in collaboration with Bangladeshi cinema theatre company Star Cineplex.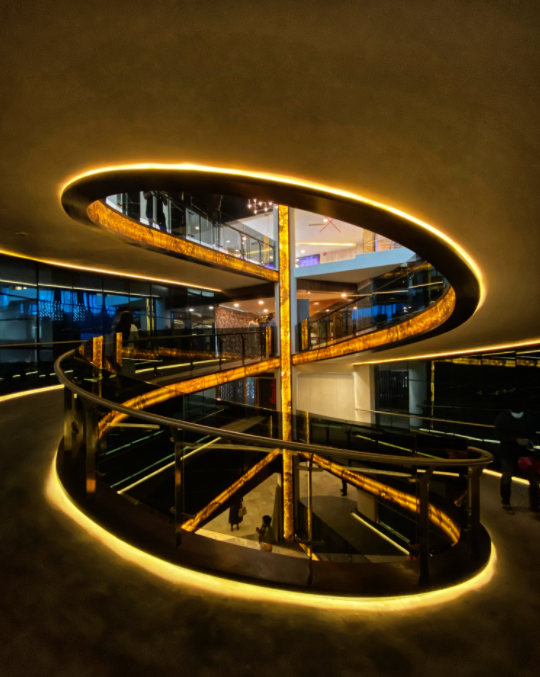 Mohammad Hossain, the owner of Sony Cinema Hall, told The Report's Showbiz team: "The Mirpur branch of Star Cineplex was officially inaugurated on August 19 and shows began from today (August 20)."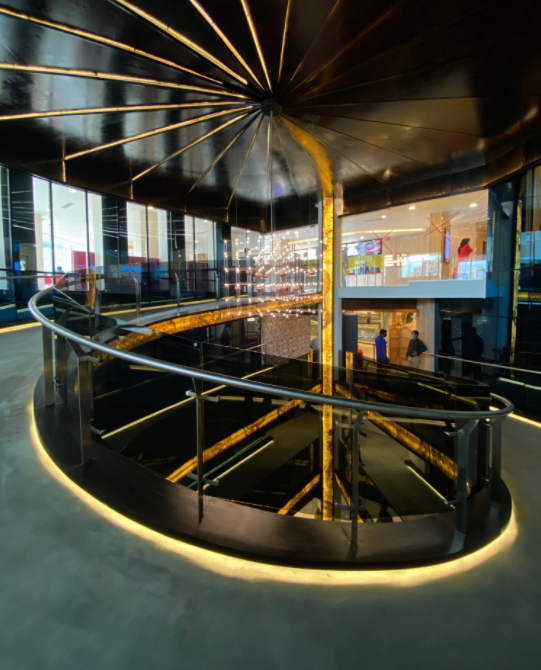 The official agreement between Sony Cinema Hall and Star Cineplex was signed in February 2019. The hall was rented by Star Cineplex authorities for 15 years from the contract signing date.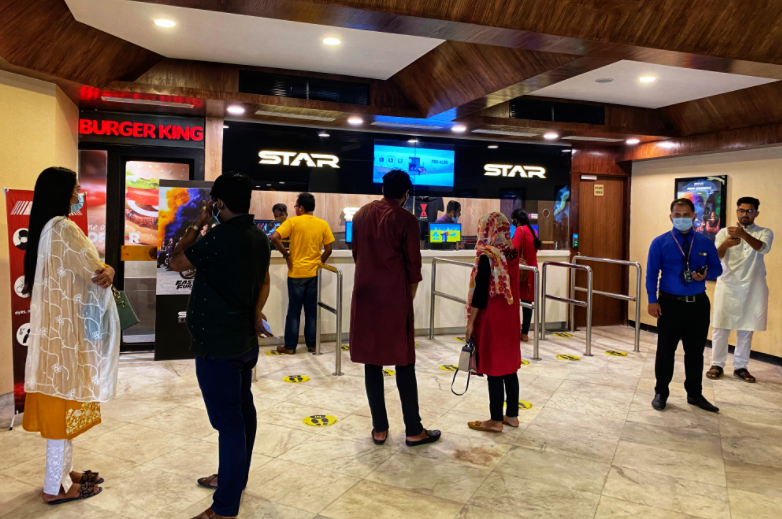 The Report's Showbiz team visited the brand new multiplex on its first operation date and watched the evening show of 'F9: The Fast Saga' (2021). This article will provide all the necessary details about Star Cineplex's brand new branch at Dhaka's Mirpur-2.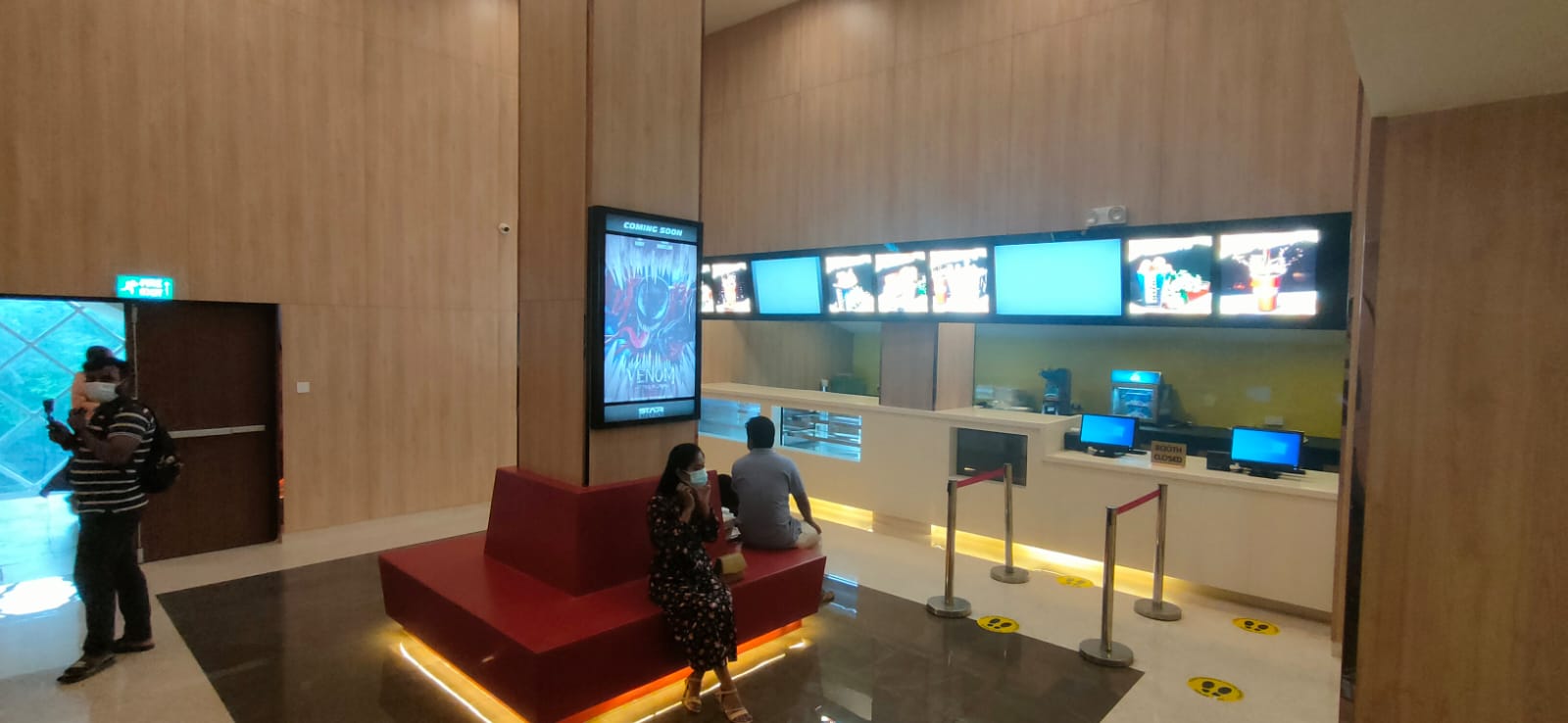 Online Ticketing
The first thing we noticed is that Star Cineplex's online ticketing site (https://www.cineplexbd.com/) is still horrible. As Mirpurian cinema-goers were waiting for more than two years since the announcement, the rush for tickets on the first show was immense. We were trying to buy 5 tickets for the 5.20 pm 3D show of the latest Disney film 'Jungle Cruise,' starring Dwanye 'The Rock' Johnson. The servers of the site are terribly slow as we were trying to get our desired tickets.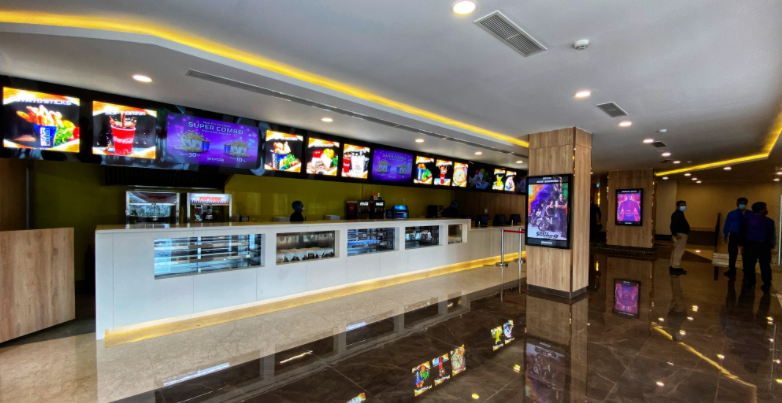 We kept waiting to buy tickets online from1.30 pm on (Friday, August 20). At around 5 pm the same day after refreshing the landing page of that site about a hundred times the pop up showed that tickets of the show were sold out.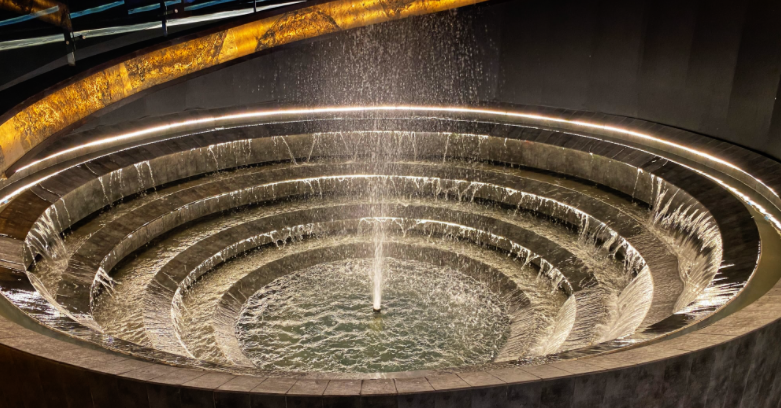 The backend servers are so weak that the site could not handle the sudden pressure. Yet, major brands in Bangladesh have already adapted to the Covid-19 pandemic where Star Cineplex still has a buggy ticketing site.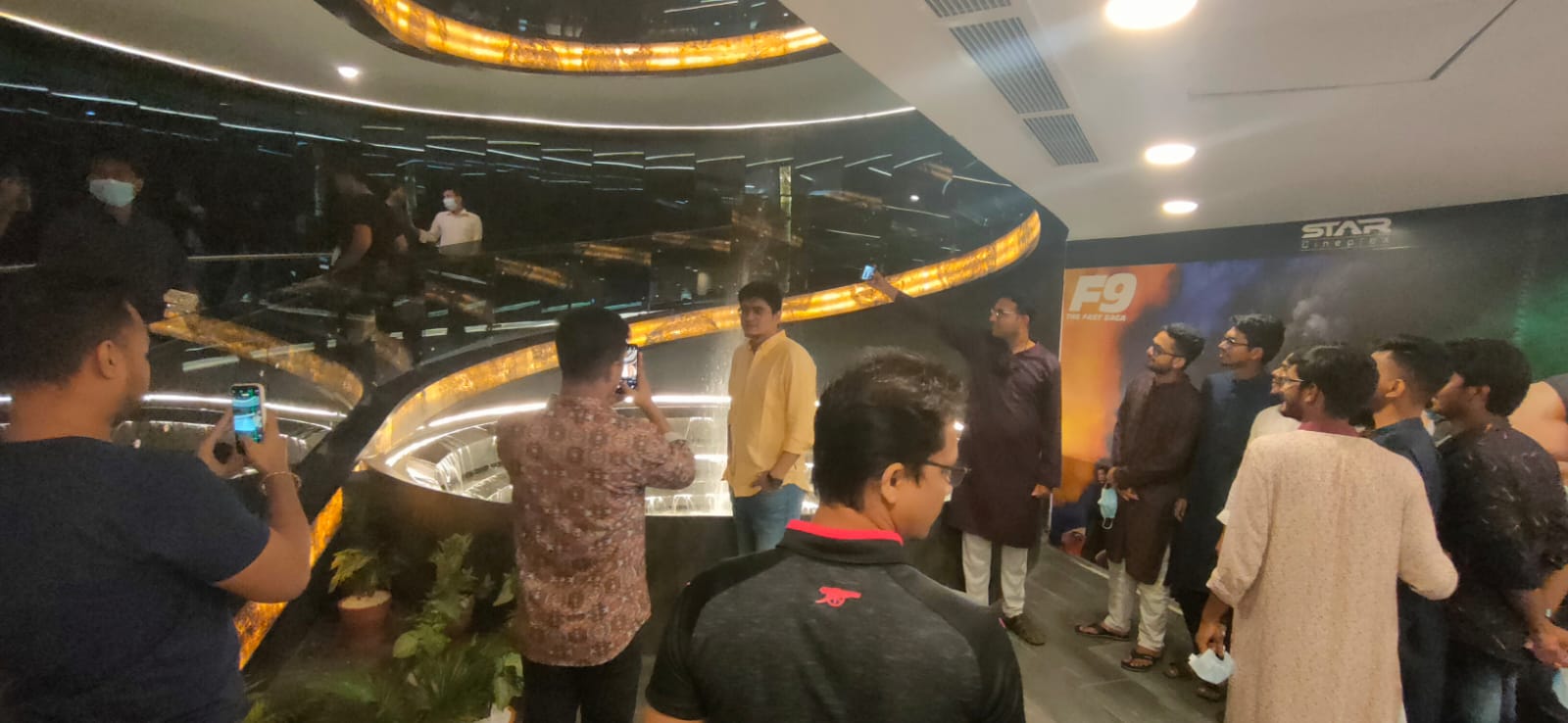 We then finally acquired five tickets for 'F9: The Fast Saga' (2021). But it should be noted that customers can only buy four tickets with a single Star Cineplex account at a time. This threshold may have been placed to avoid ticket blacking. This number should be increased a bit.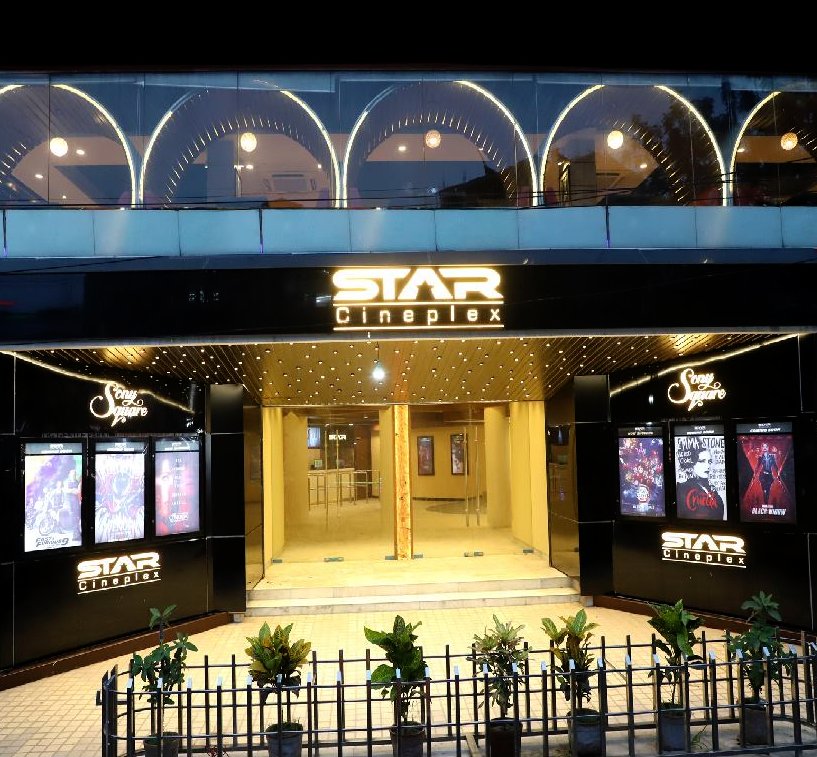 We used two separate accounts two acquire five tickets. The e-ticketing process was smooth. But when we went to pick up the physical tickets right before our show our e-tickets SMS they could not place the five of us in a single row and one of us had to sit in a completely different aisle. This is a huge hassle for large groups who want to enjoy a film together.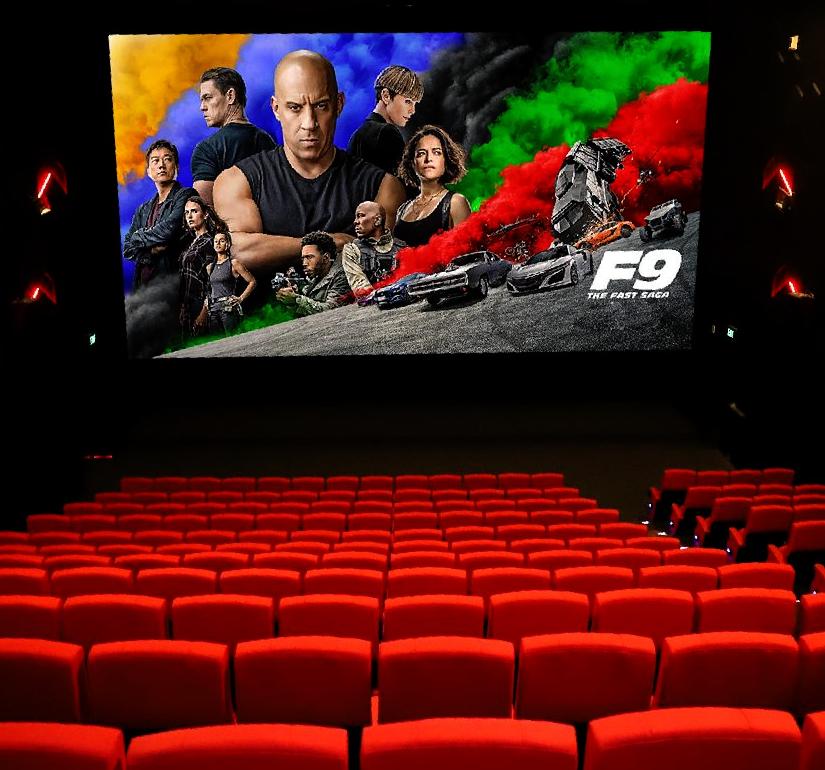 They were also not selling regular tickets which seemed very odd though those seats were completely empty.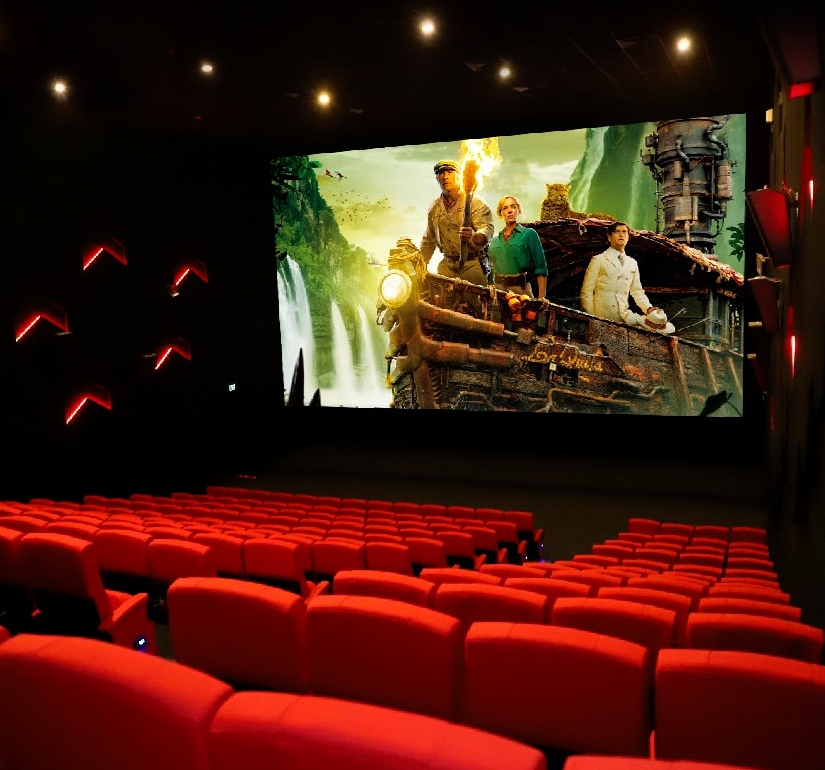 Covid-19 precautions
Proper Covid-19 precautions were taken. Every customer was sanitized and a lot of seats were kept empty with clear social distancing marks.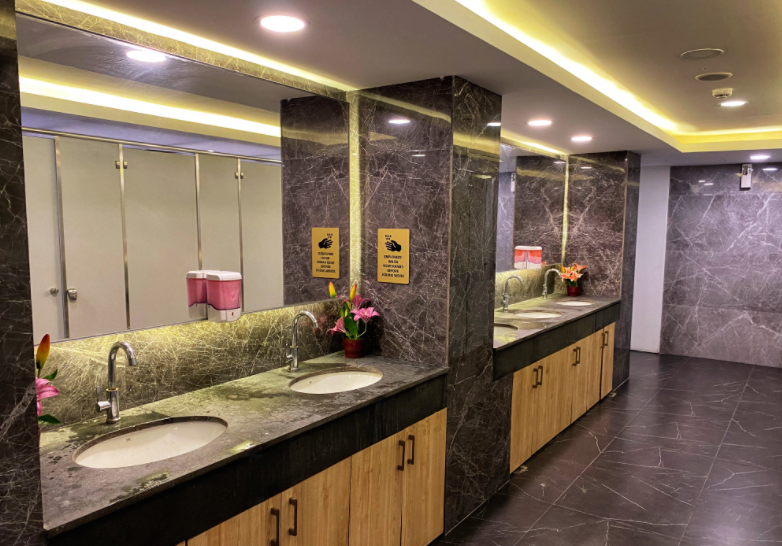 Infrastructure
Though this theatre's construction was severely delayed for two years due to the Pandemic, they did a splendid job in the interiors and restoration of the old theatre.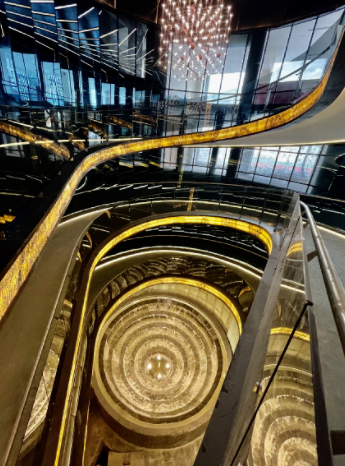 Ticket pricing 
Ticket prices seemed a bit expensive. For premium seats, each 2D film tickets are 350BDT and the 3D film is 450BDT each.
Detailed ticket pricing information of Star Cineplex's Sony Square branch can be found at Star Cineplex's official website.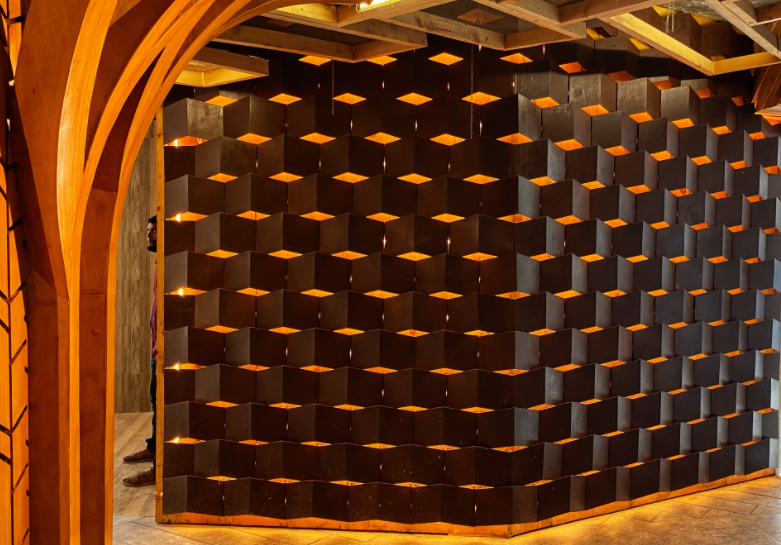 Theatrical experience
Star Cineplex has really outdone themselves this time. The projection system of this newly opened multiplex is the best I have seen in all their branches. The screen was bright and clear. The projection quality of the brand new projectors was also state-of-the-art. The Dolby Atmos sound system had one of the best calibrations I have ever experienced. Overall, the classy interior, proper management and modern cinema experience of this new multiplex have restored the former iconic landmark Sony Cinema Hall to its proper glory.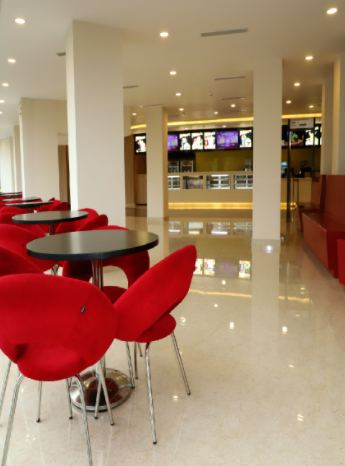 The three-screen complex is undoubtedly the most luxurious and international standard multiplex in this country right now.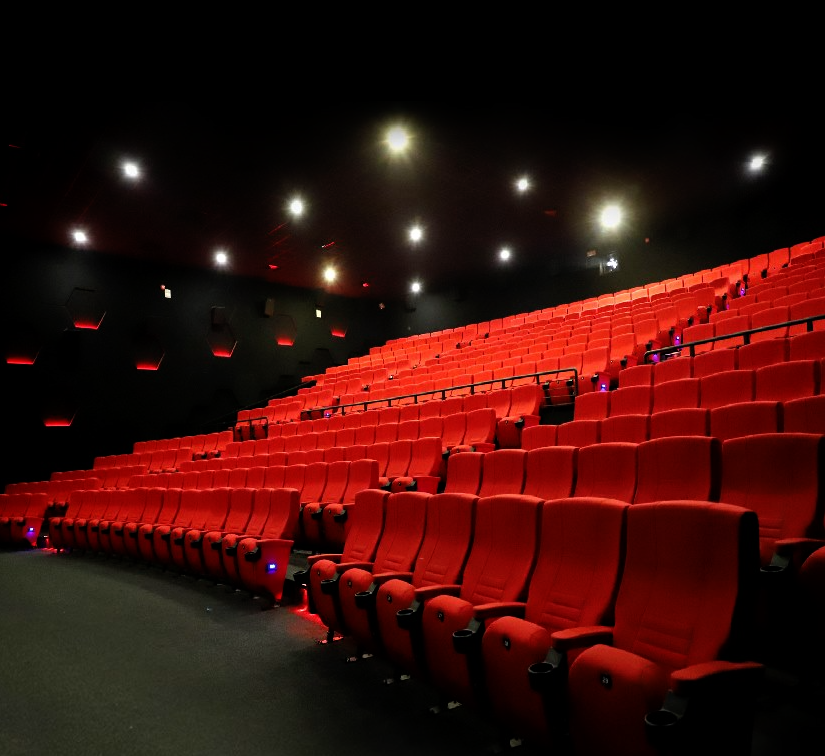 Star Cineplex opened its previous branch in the Sena Kalyan Sangstha (SKS) Tower at Mohakhali back in May 2019.
Previously, they opened a branch in Shimanto Shambhar Shopping Complex in Dhanmondi on January 26, 2019, which also houses three theatres.
Star Cineplex, the country's first multiplex cinema company, initially extended its service to Cox's Bazar from the eighth floor of Bashundhara City Shopping Complex in Panthapath, back in July 2016. 
But the 200 seat theatre in Cox's Bazar's Sayeman Resorts discontinued its service in late 2017.
[youtube-video]https://www.youtube.com/watch?v=tw0aD3v3ZTs[/youtube-video]