Prime Minister and Awami League President Sheikh Hasina urged the people to vote for her party's election symbol "boat" to give her government another chance to serve the nation.
The premier said this while addressing a grand rally at Shamsul Huda Stadium in Jashore on Thursday organised by District Unit Awami League.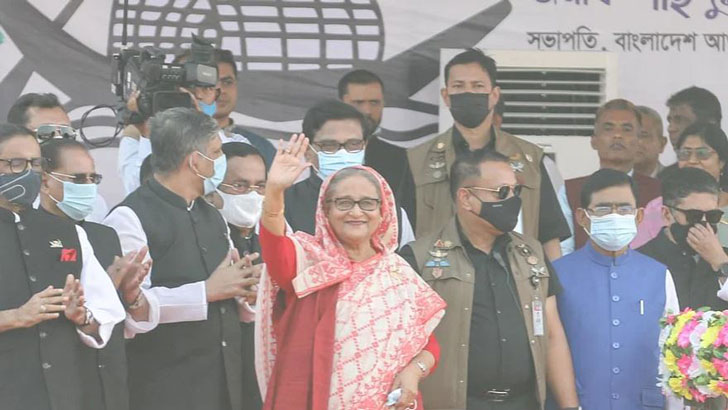 "I want you (mammoth gathering) to promise that you will vote for the 'boat' to give the Awami League another scope to serve you as you did in the last election," she said.  
Referring to her government's massive development works across the country, the Prime Minister reminded the people that the BNP did not give anything to the people rather resorting to the politics of killing and torture.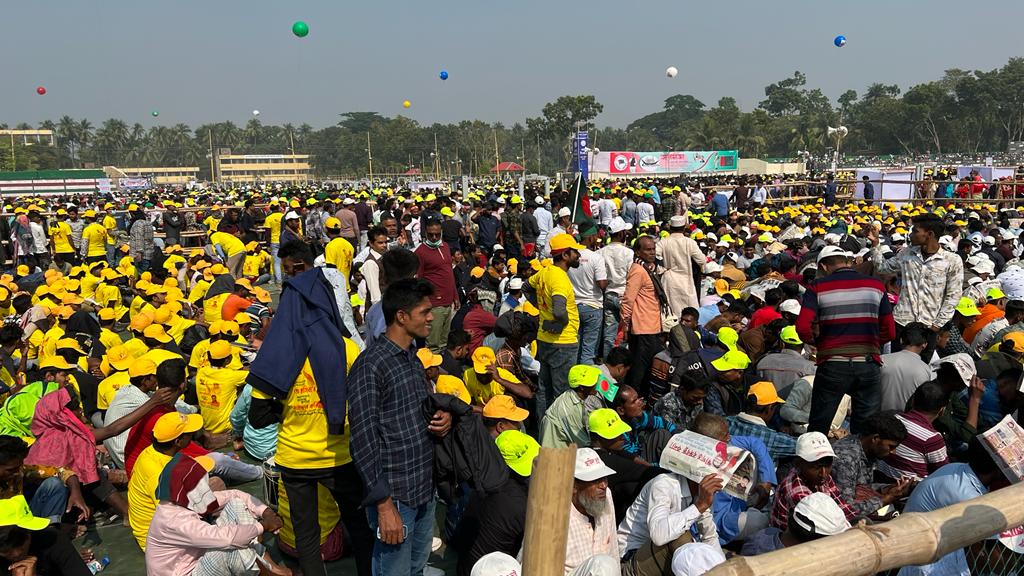 The premier alerted the countrymen about rumours about the reserve and liquidity in banks spread by the BNP-Jamaat clique and said, `don't pay heed to the rumours as Bangladesh is in a strong position economically. It has no crisis of money in the bank though the world is been going through an economic recession.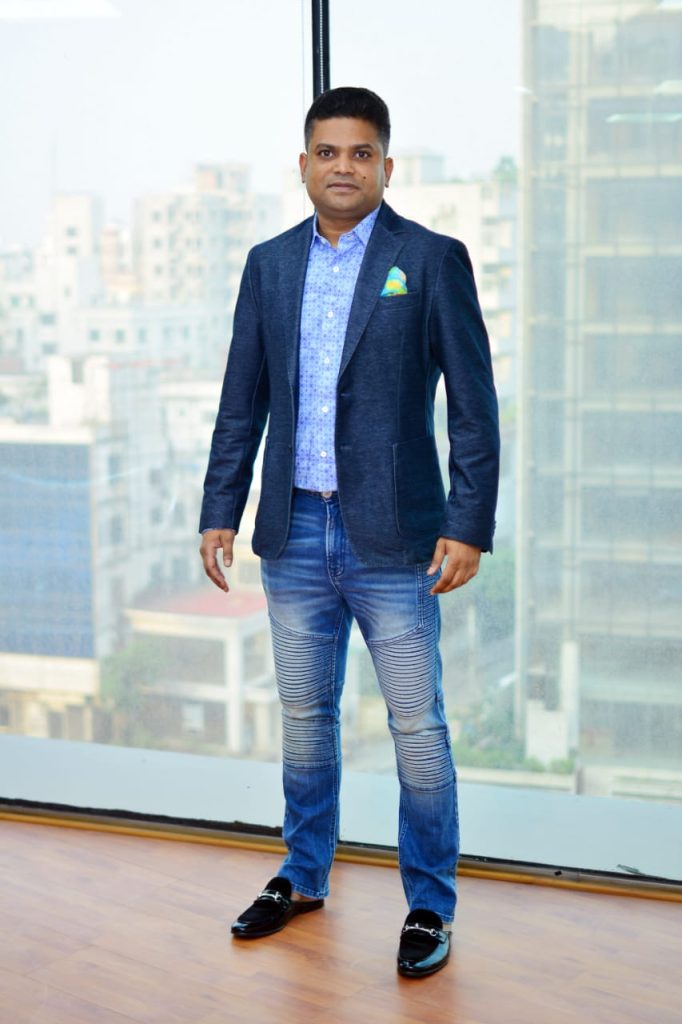 "The claim that there is no money in Bangladesh's banks is false. BNP has looted the country. The country has developed so much because Awami League came to power through the people's vote," she said.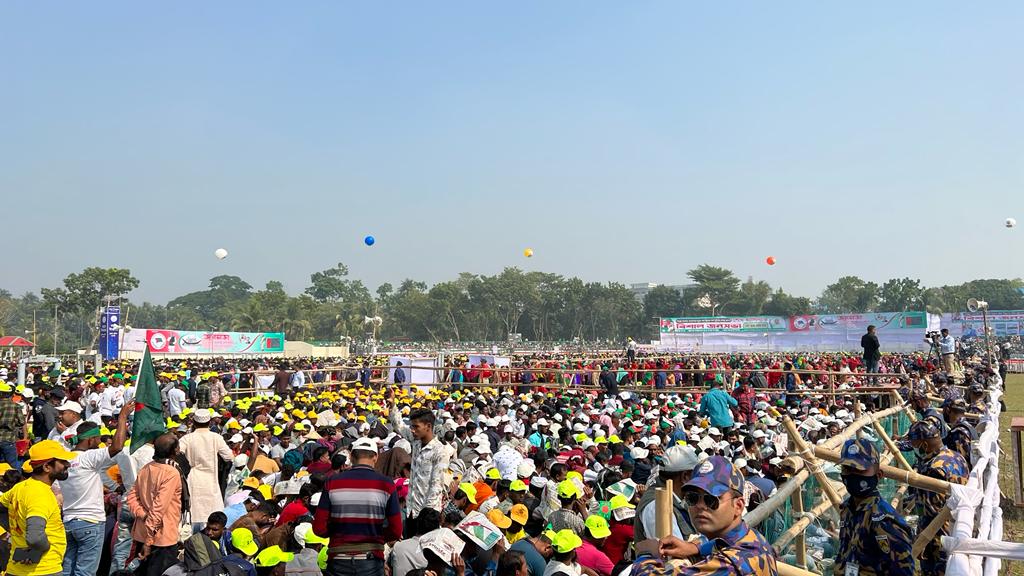 The gathering at the Jashore District Stadium and its surrounding areas, including lanes and bylanes, turned into a human see as people from all strata including leaders and activists of the AL, its front and associate bodies from Jashore and its adjoining districts thronged in thousands to see and hear the Prime Minister after five years.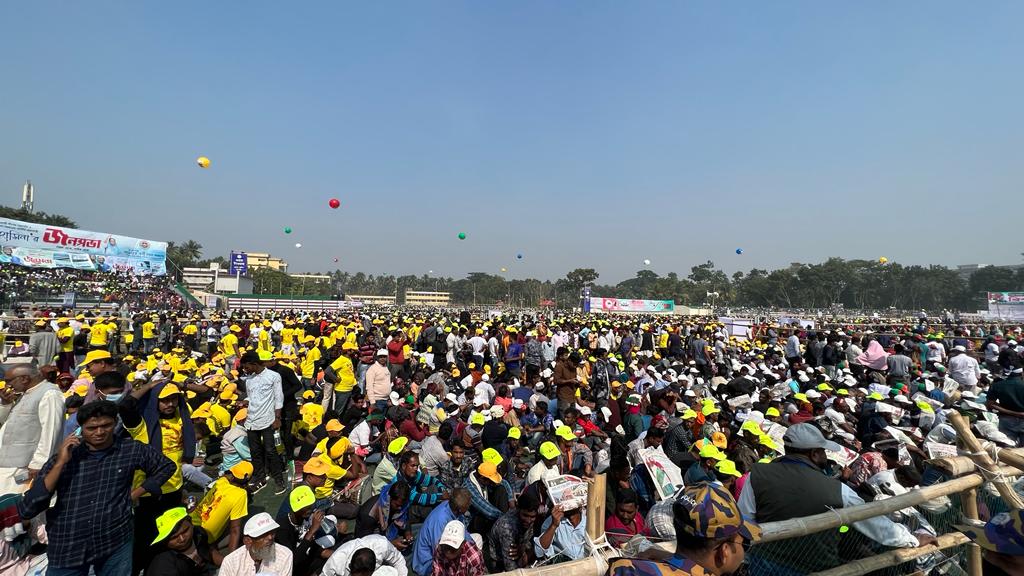 Among others AL presidium member Dr. Abdur Razzak, Pijush Kanti Bhattacharya, Jahangir Kabir Nanak, Abdur Rahman, Joint General Secretary Mahbubul Alam HanifA FM Bahauddin Nasim, Central Organising Secretary B. M. Muzammel Haque spoke on the occasion.