The Election Commission has announced the date and schedule for the 12th National Assembly elections on January 7. However, many opposition political parties including BNP have rejected the schedule announcement. The United States wants dialogue between all parties to resolve the conflict for an acceptable election. In such a scenario Sheikh Helal Uddin has made a strong arrival in Awami League and national politics.
Bagerhat district Awami League member Sheikh Helal Uddin, without public representation in Parliament, was never seen to be interested in taking any higher post in the government or the party. However, at present, Sheikh Helal has a more active and visible presence in national politics. He is also playing an important role in the policy-making stage.
Sheikh Helal‍‍`s presence in the party‍‍`s activities is now becoming more visible in view of the upcoming parliamentary elections. Awami League President and Prime Minister Sheikh Hasina is touring the country as part of the election program. On November 13, she attended the departmental general meeting at Circuit House ground in Khulna.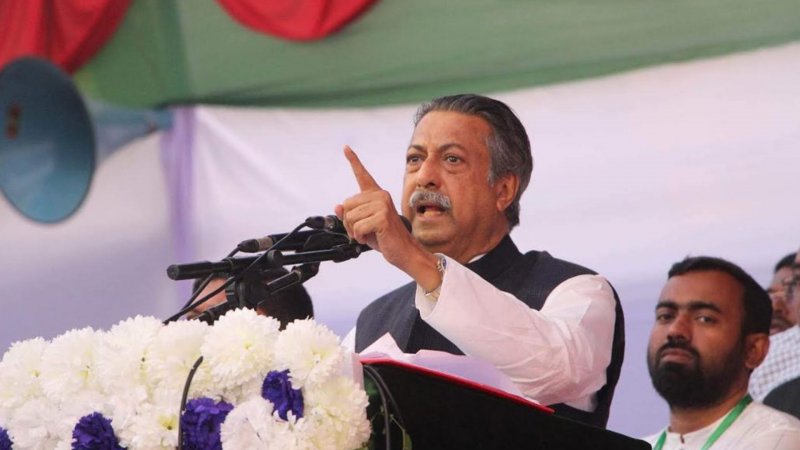 Earlier, the Awami League president gave an election-focused directional speech to the leaders and workers at the Dhaka Divisional General Meeting at Arambagh on November 4, the Chittagong Divisional General Meeting at the KPZ ground in Anwara, Chittagong on October 28, the Rangpur Divisional General Meeting at Rangpur Zilla School Ground on August 2 and the Divisional General Meeting at Mymensingh Circuit House Ground on March 11. Sheikh Helal Uddin was there with Sheikh Hasina at every rally.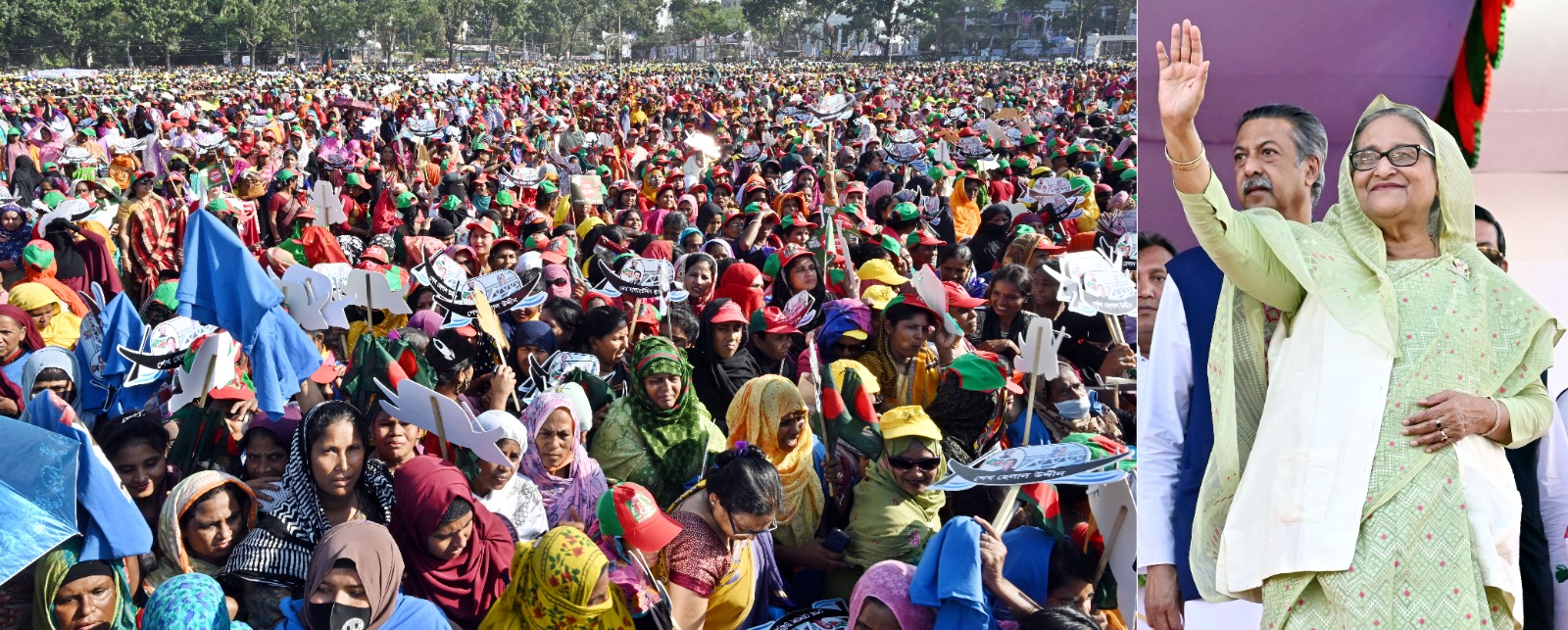 The top leaders of the party say that Sheikh Helal Uddin has played a leading role in organising the rallies. The government and party leaders also respect him. He is also informally giving various suggestions in taking various important decisions of the party.
Sheikh Helal Uddin, the elder son of Bangabandhu‍‍`s younger brother Sheikh Abu Nasser, is said to be the most important and influential leader of the Awami League in South Bengal at the moment. He was first elected as a member of the National Parliament for Awami League in 1996. Since that time, he has been representing the public in the National Parliament five times.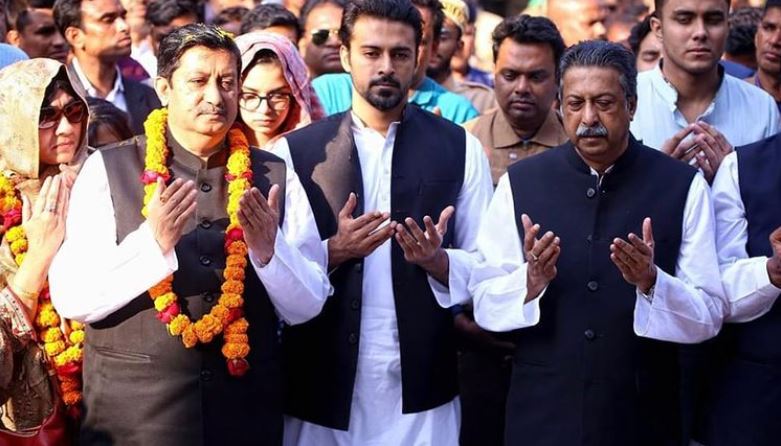 On the night of August 15, 1975, along with other members of Bangabandhu‍‍`s family, Sheikh Abu Nasser was murdered. At that time Sheikh Helal was a student of Jhenaidah Cadet College. Due to the untimely death of his father, his family was in great danger at that time. Returning to the country in 1981, Sheikh Hasina took the helm of Awami League. From that time until now Sheikh Helal is one of the most important leaders of Awami League politics in South Bengal.
Other members of Sheikh Helal‍‍`s family are now playing an active and important role in South Bengal politics. In addition to him, his brother Sheikh Salahuddin Jewel and son Sheikh Sarhan Nasser were elected as MPs in the last 2018 national parliament elections.
Credit: Bonik Barta